Contact us now about this property to book a visit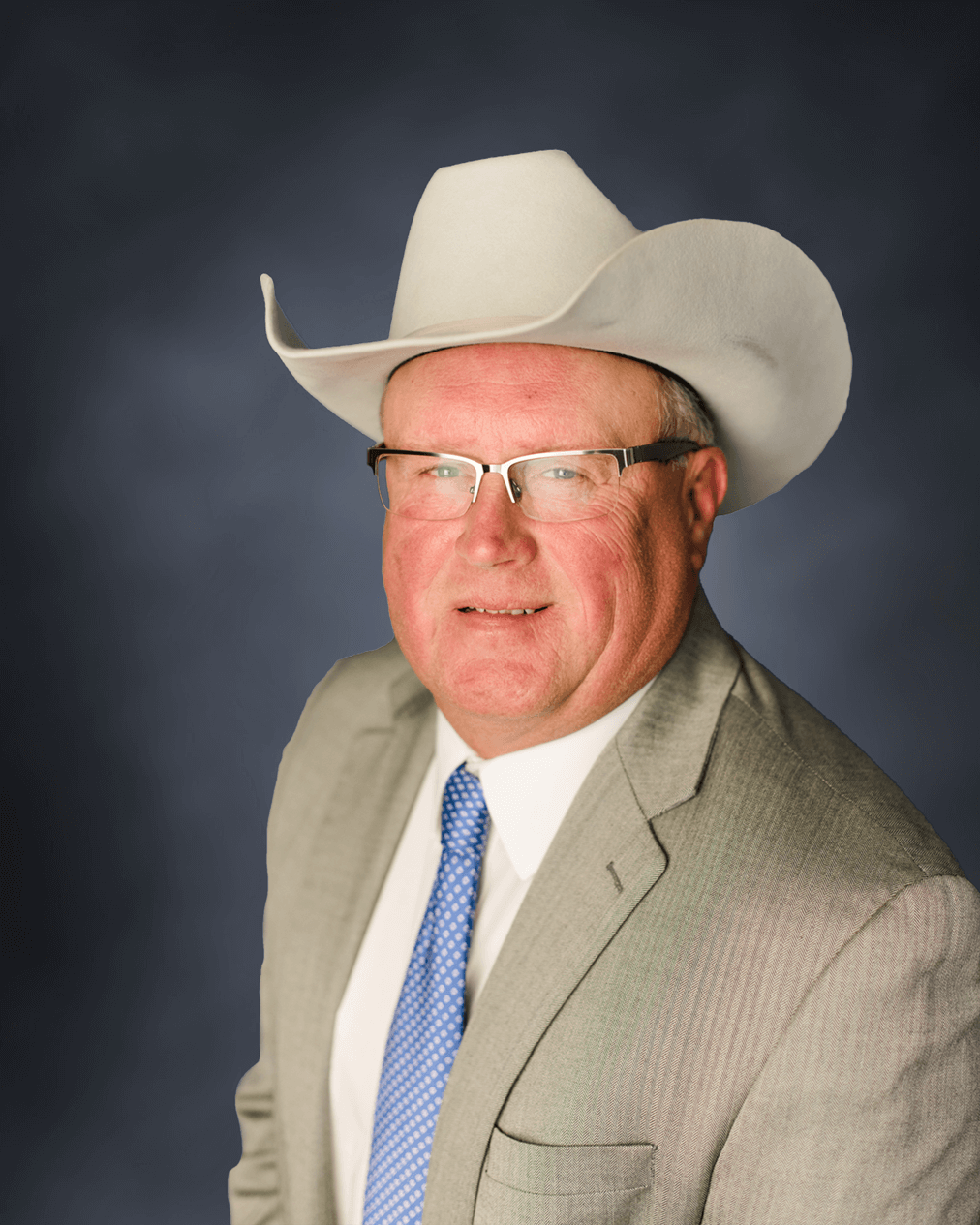 KEEP SCROLLING FOR ADDITIONAL INFORMATION
One of the premier golf courses in Northwest Oklahoma with a very attractive Club House and Restaurant. This 7400 yd, Link style course, on 187± acres, Par 72 course. 9 Water wells with irrigation throughout. The clubhouse that was built in 2015 and has 3800± sq. ft with a commercial kitchen, dining area, private meeting room, pro shop and office. Two large restrooms. Granite and ceramic tile. The restaurant is stocked with a commercial walk in cooler, freezer and grill. There is a full-service bar that has a double bar seating area as well as dining tables and chairs to accommodate your dining pleasures. 14 televisions throughout. Everyone's favorite place to hang out is the very open back porch with dining, televisions and a breathtaking view overlooking the 9th and 18th greens with a lake behind.
This course was custom designed by Architect Bland Pittman in 1998 and sits on the West Side of Enid Ok, which has a population of 60,000 and is surrounded by beautiful custom homes. This link course has 12 holes with water that makes the course challenging and enjoyable. Concrete cart paths throughout the course. There is also a 4-level driving range and 4 sets of tees to fit everyone's handicap.
This is a unique opportunity to purchase a turn- key operation; the property has been well maintained. There is a full line up of mowers and course equipment.
1702 Club House Dr, Enid, OK
Maps, photos, videos, & documents