Home * Pool * Recent Updates Lahoma OK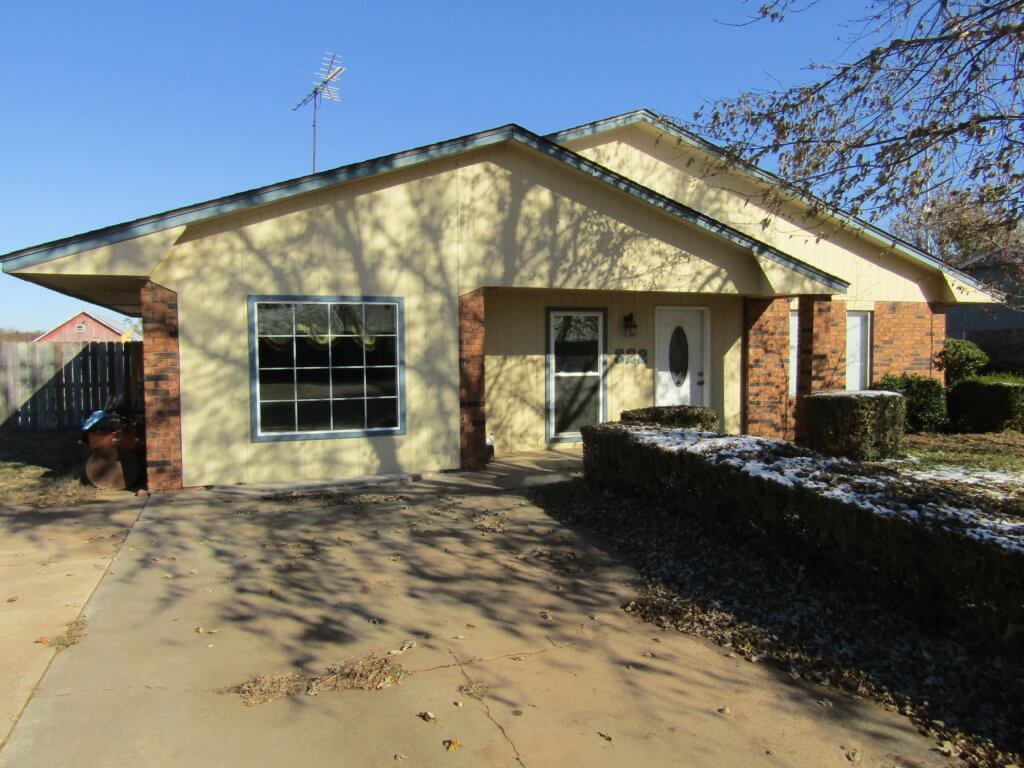 Contact us now about this property to book a visit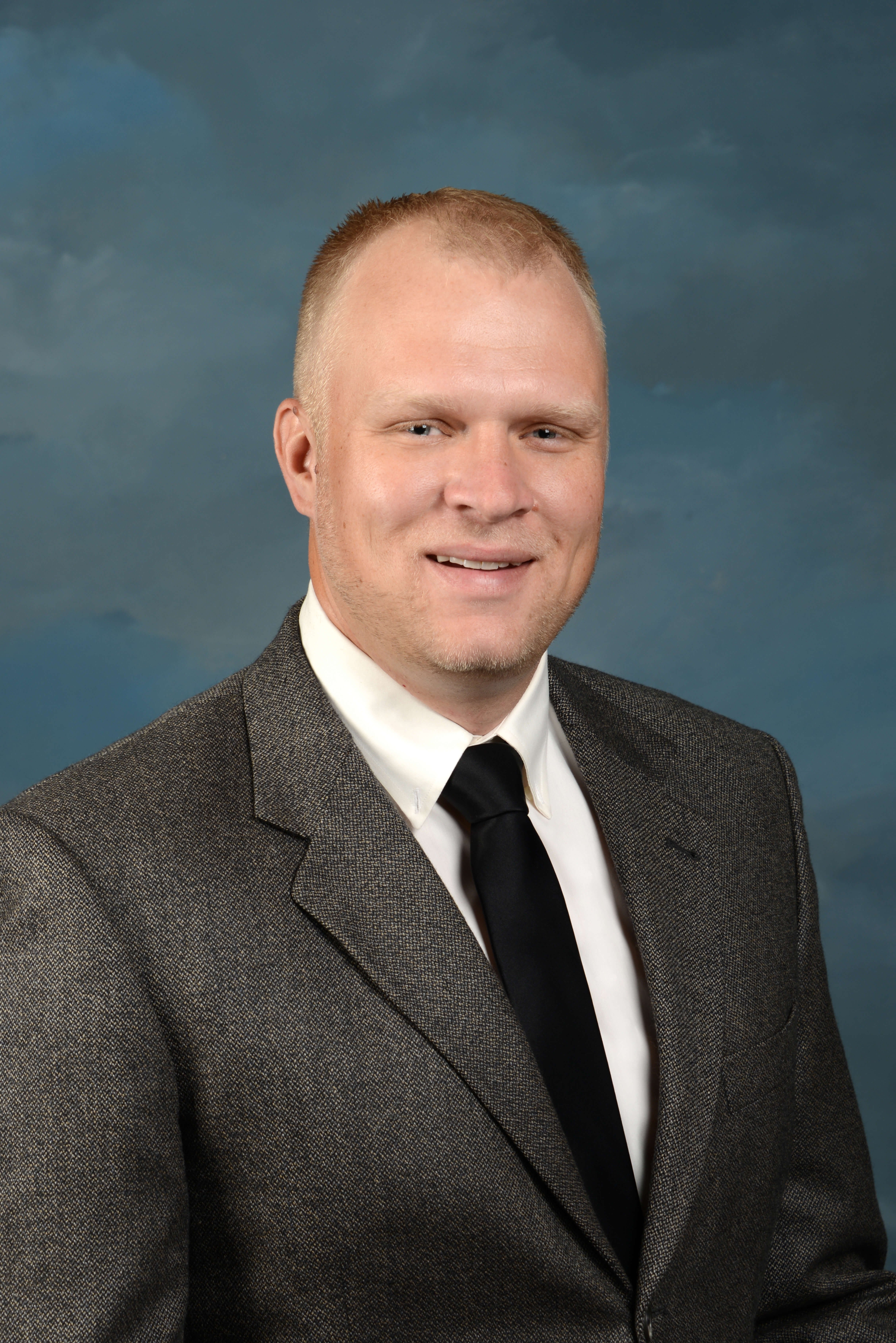 KEEP SCROLLING FOR ADDITIONAL INFORMATION
OPEN HOUSE SUNDAY FEB 24TH 2-4PM
This property has lots to offer, located on a quiet street in Lahoma you can certainly feel the small town charm. The home is comprised of 3 bedrooms and 2 bathrooms, open living/dining area and a kitchen with updated appliances. A converted 2nd living area could be turned into a master bedroom with large closet. A separate laundry room is just off the living room with front load washer and drier which will stay with the home along with the kitchen appliances. A heated in-ground pool located in the back yard will be a hit in any weather. The house underwent an extensive remodel in 2014 that included new a/c and heating units, new water heater, new roof and updated bathrooms. New windows, new 4″ oak baseboards and new crown molding in the front room are some other updates. Make sure to take time to come out and see this property for yourself!
.2652 Acre
-1571 sq.ft mol
-3 Bedrooms
-2 Bathrooms
-Converted garage
-Recent Remodel
-Heated Pool
-Stainless Appliances
-Front Load Washer/Drier
-Updated Bathrooms
-Lahoma School District
For more information on this property call Larin Wiens at 580-542-9060
Taxes: 2017 taxes were $535 will be prorated on the day of closing
Possession: Will be given at closing.
322 Scott Drive, Lahoma OK
Maps, photos, videos, & documents