8022 W Owen K Garriott Enid OK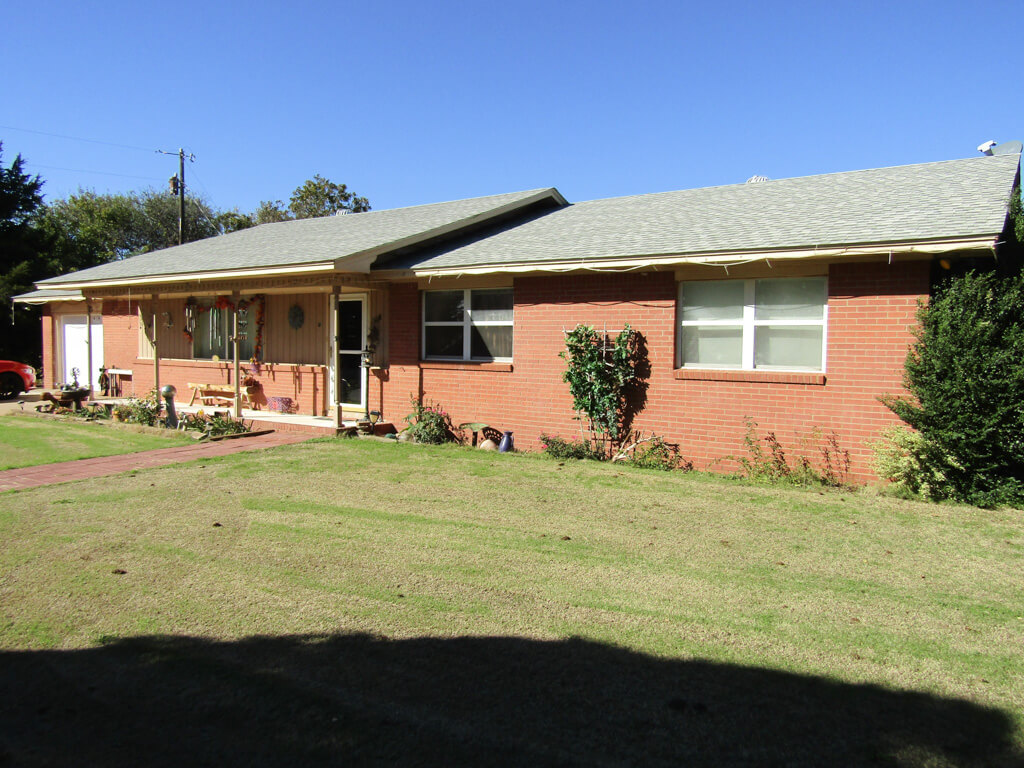 Contact us now about this property to book a visit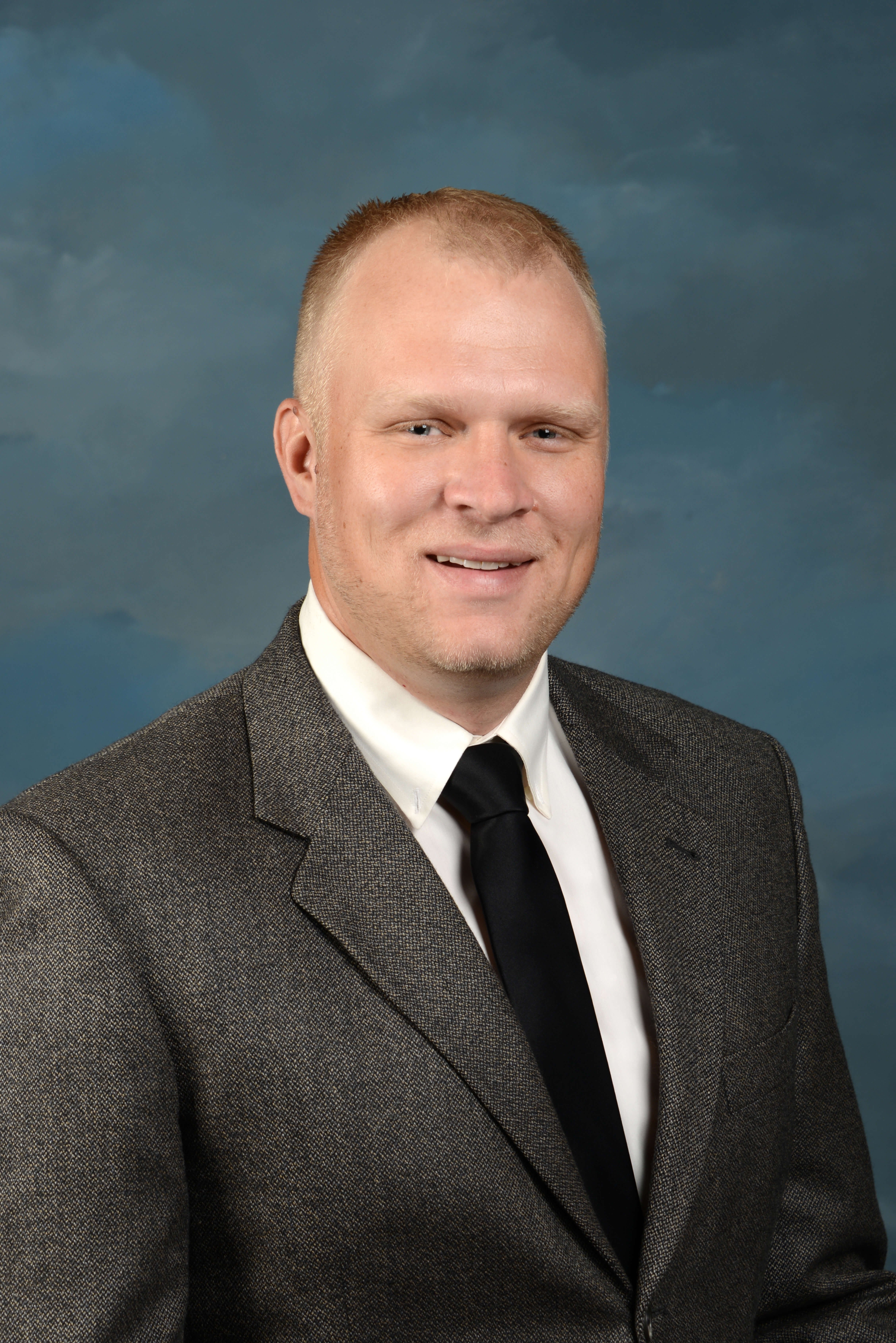 KEEP SCROLLING FOR ADDITIONAL INFORMATION
Map
This nice brick home is located just minutes west of Enid. The house will be offered with additional acreage which will bring the property to a total of 10 acres. According to the Garfield county assessor the home consists of 1,634 sq. ft with an attached 1 car garage. The home offers 3 bedrooms and 1.5 bathrooms, an open kitchen which opens up to a large dining area. Mud room with shower, Storm Cellar, and New carpet are some other highlights of the home. Mature trees surround the property providing a feeling of privacy. An air conditioned 200 sq.ft shed is located in the back yard as well as a large carport located to the side of the house.
-Brick
-Circle Drive
-Central Head/Air
-Enid School District
-Car Port
-New Carpet
-New Garage Door
-New cooktop
-Storm Cellar
For more information on this property call Larin Wiens at 580-542-9060
Possession: Will be given at closing.
Note all of the other tracts around this home are for sale also. See info under land for sale.
8022 W Owen K Garriott Enid OK 73703
Maps, photos, videos, & documents