Homes * Office * Commercial * Zoned C3 * 9 Lots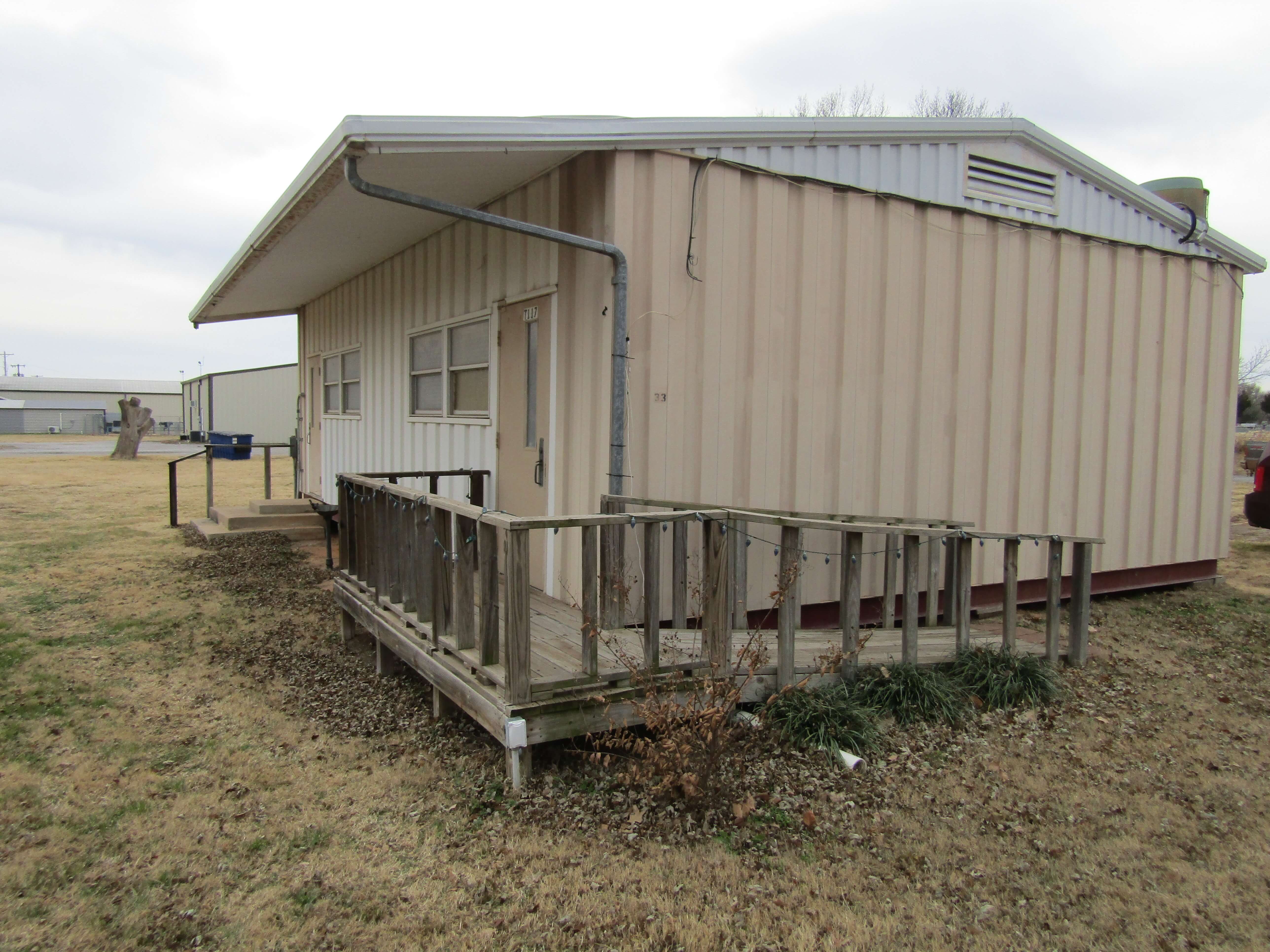 Contact us now about this property to book a visit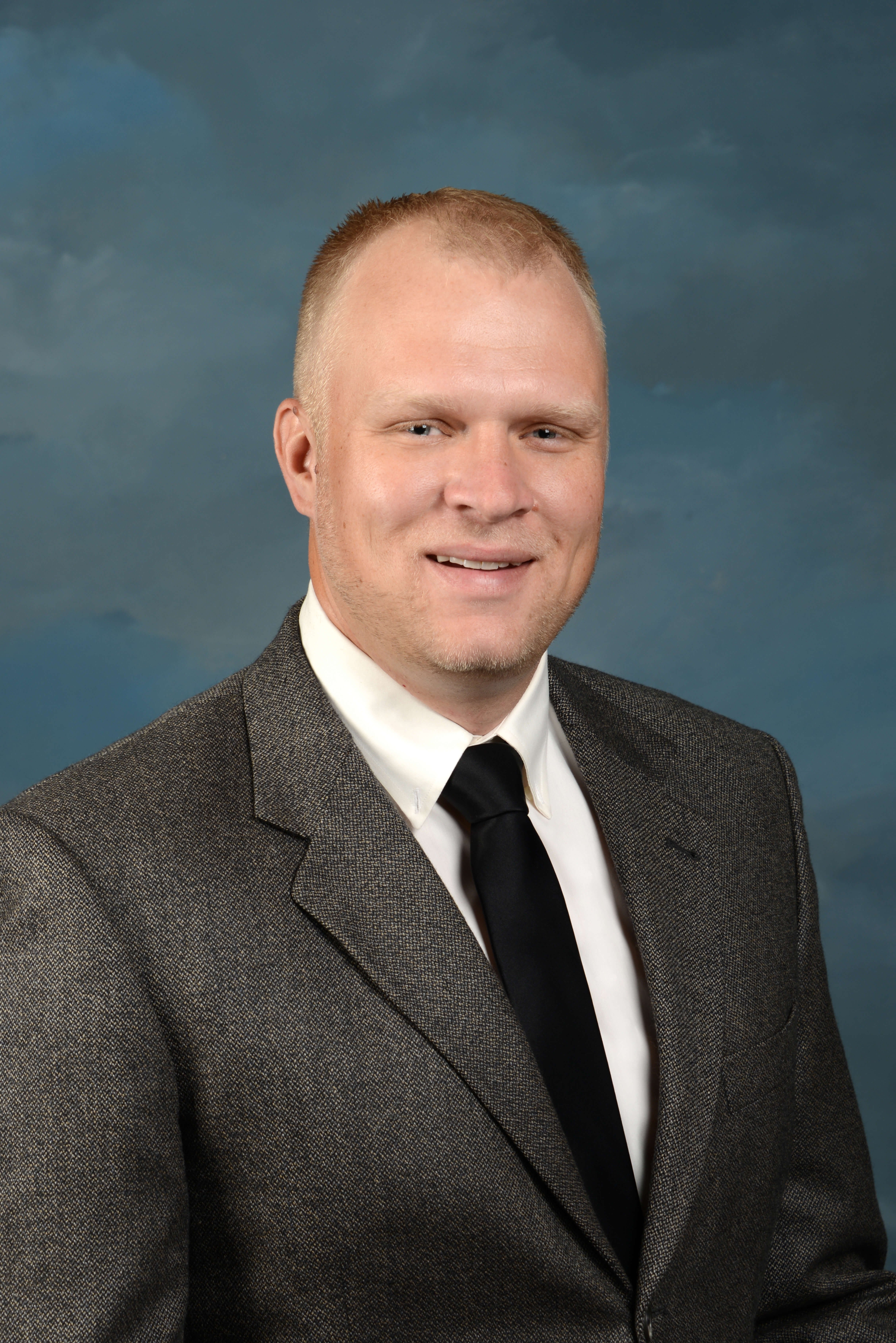 KEEP SCROLLING FOR ADDITIONAL INFORMATION
Investment Package * Enid OK  Homes * Office * Commercial * Zoned C3 * 9 Lots  
This is a unique opportunity to purchase 9 lots of commercially zoned property which include 3 homes, office, multiple storage sheds and a multi purpose building.
2911 N Grand Ave: This property consists of 7 lots zoned C3 commercial. The property offers a 952 sq.ft. home, 1200 sq.ft. office, 864 sq.ft. multi purpose building, 224 sq.ft. and 80 sq.ft. storage sheds as well as a 378 sq.ft. carport.
Home- The home offers 3 bedrooms and 1 bathroom, central heat/air, gas furnace and washer/drier. Some updates to the home include wood flooring installed in 2015 as well as new siding installed in 2016.
Office- The office offers an open tiled area, kitchen area and a half bath. This unit is all electric includes central heat/air.
Multi-Purpose Building- This unit is a portable building with a large open area. The building has an office space that is separate from the main area. Central heat/air is available in this building.
Sheds/Carport- A large wooden 224 sq.ft. shed has a solid wood floor and an upper storage loft. An 80 sq.ft storage shed was installed in 2013. The metal carport offers 378 sq.ft. of cover and is in good condition.
2915 N Grand Ave: This property consists of 2 lots zoned C3 commercial and includes a 672 sq.ft home and a 1162 sq.ft  home. The property is located on the corner of N Grand & E Cornell.
Home 1- The 672 sq.ft home offers 2 bedrooms,1 bathroom and central heat/air. Updates include new windows and vinyl siding installed in 2008.
Home 2- The 1162 sq.ft. home is split into two separate living spaces, each with their own outside access. The first area has 2 bedrooms and 1 bathroom. The second area has 2 total rooms and 1 bathroom. The home includes central heat/air. 
School District: Enid Public Schools 
Legal: Lot 13-19 Block 8 sd-E57 Rock Island Addn SE/4 31-23-6
             Lot 9-10 Block 8 sd-E57 Rock Island Addn SE/4 31-23-6
Taxes: 2017 Taxes for 2911 N Grand were $337
2017 Taxes for 2915 N Grand were $296 
This property is zoned C-3
Maps, photos, videos, & documents