J&T MINI STORAGE * INCOME PRODUCING CLEO SPRINGS OK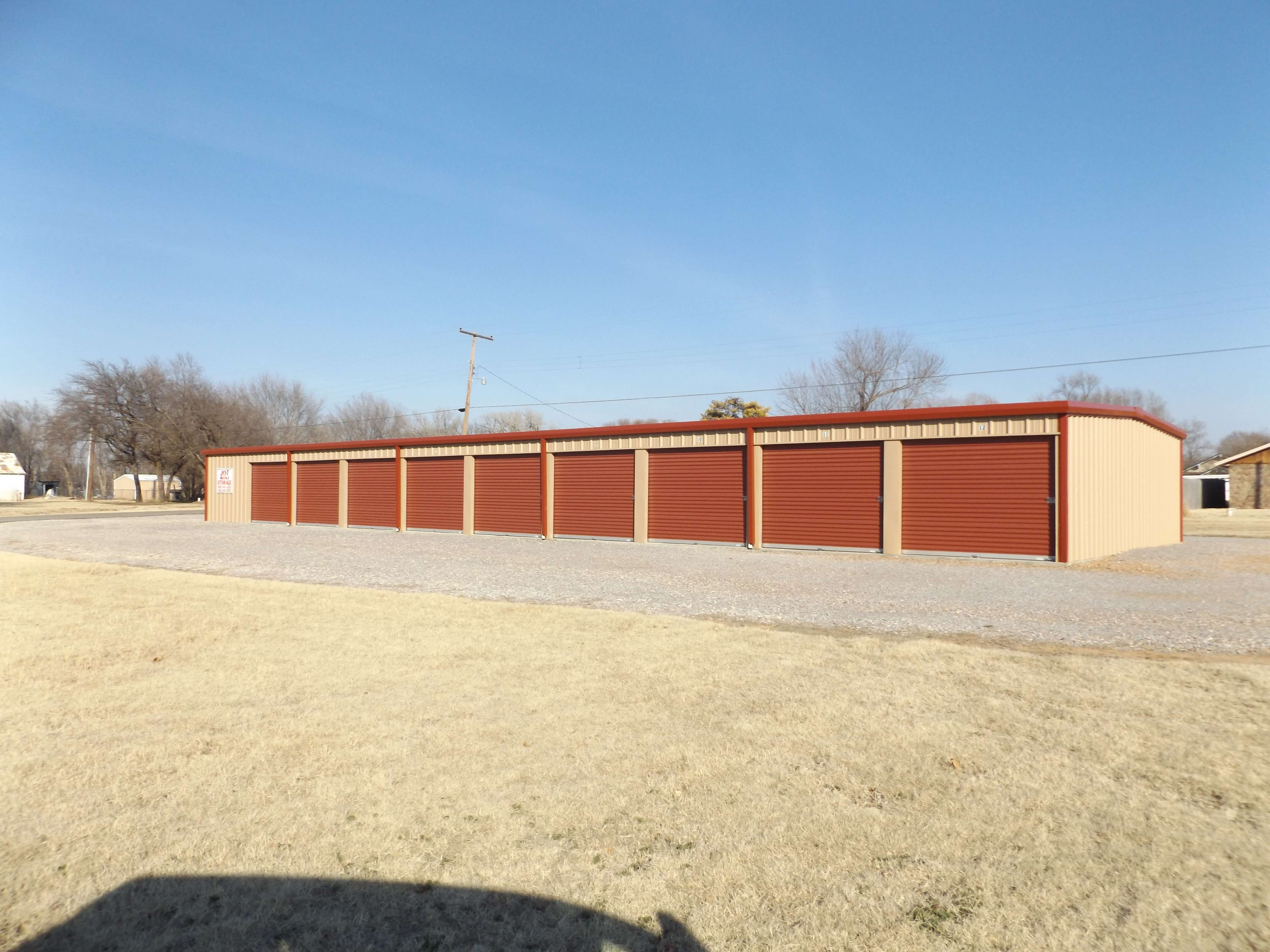 Contact us now about this property to book a visit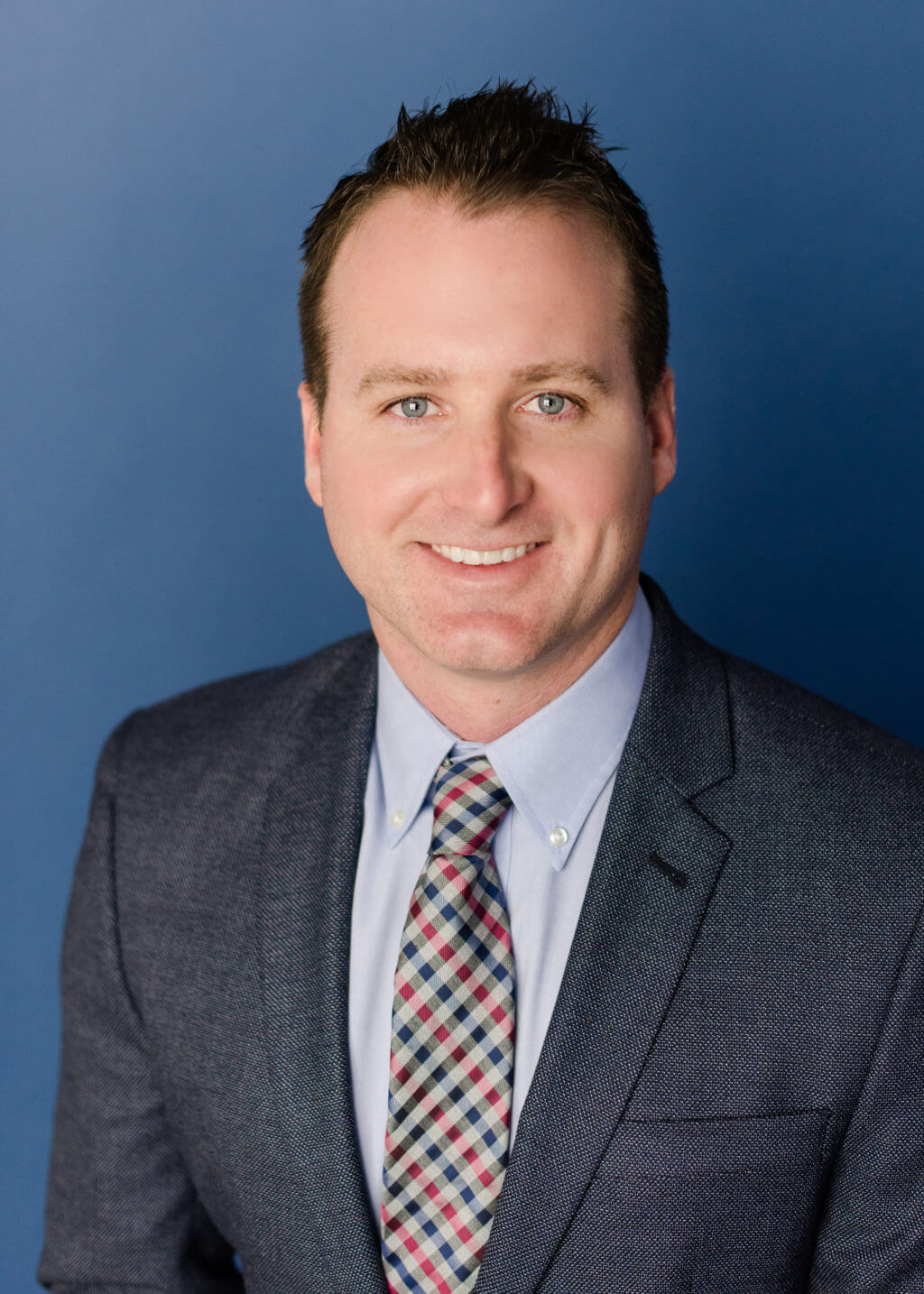 KEEP SCROLLING FOR ADDITIONAL INFORMATION
INVESTMENT OPPORTUNITY *J&T MINI STORAGE * INCOME PRODUCING * CLEO SPRINGS OK
FOR SALE
Here is an opportunity to purchase two mini storage lots in Cleo Springs, Oklahoma.
41 total units within a block of each other with a 70% occupancy rate.
Units run from 10'x15' up to 10'x30' in size and are in good working condition.
This is a turn key operation that is ready for a new owner!
Possession: Will be given at closing.
516 4th St and 524 Kentucky St. Cleo Springs Oklahoma
Maps, photos, videos, & documents