7/22 Hunting Paradise! Weekend Getaway! Great fishing, Jet OK, Salt Plains Area 69.5 acres
Auction Location: 120 5th Street, Jet Ok 73749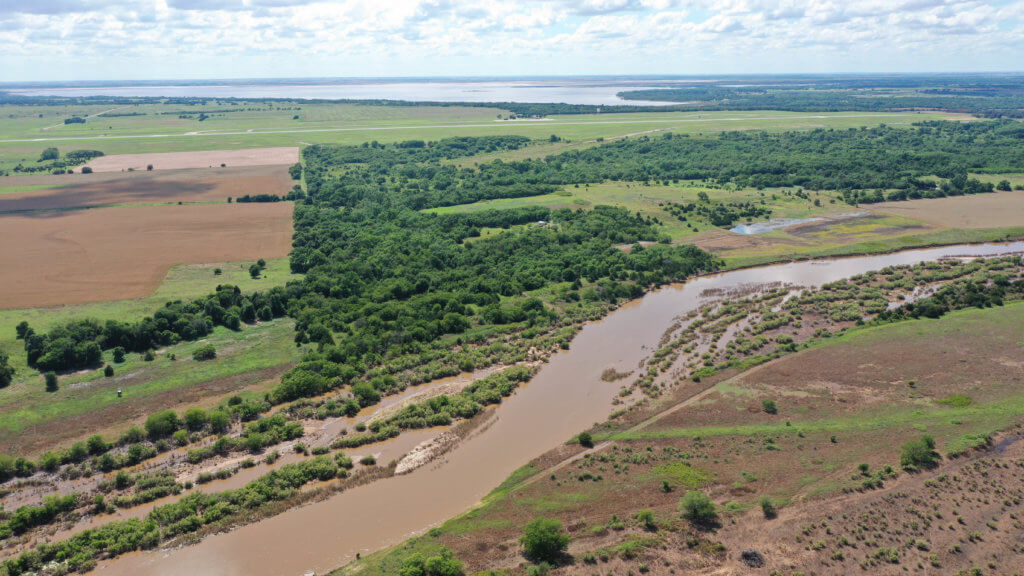 Live Offsite With Online Bidding
Absolute Auction  Hunting Paradise! Weekend Getaway! Great fishing, Jet -Nash OK, Salt Plains Area
Location Property Viewing: Saturday July 13th 10:00 to 2:00
Auction Location:  offsite- 120 5th Street, Jet Ok 73749
CR E0205 & CR 750 Nash OK 73761, 1/2 mile North.
Directions: From Jet Ok at US HWY 64 & HWY 38 go 7 miles North on HWY 38 to CR 740 this is at the intersection next to the Kegelman Air Field, go south 1/2 mile on CR 740 to CR E0205, go East 1/2 mile on CR E0205 to CR 745, go North 1/2 mile on CR 740 to CR EO205 (Grady), go East 1/2 mile on Grady to CR 750, go 1/2 mile North on CR 750 to location. Or from Nash, OK 3 miles west of HWY 64 to CR750 turn north 4.5 Miles. Gates are locked.
69.5 acres MOL of Sand Plum, Blackberry trees and grass, alfalfa food plot areas, 20'x15' cabin with electric service, wooden stove heat , window AC unit. Property has a water well, outhouse. Outside fire pit, deer feeders, 8 deer stands, hunting lanes, Salt Fork River Runs on the property. 21'x27' shed, wooden frame with steel exterior and dirt floor. Five wire fence along road. This property sets on a dead end road. 3 miles from Great Salt Plains Lake.
This property offers it all, Great hunting, with the potential of deer, turkey, pheasant, duck and quail. Also peaceful getaway, or if you like to run cattle. 35 miles NW of ENID Ok , with The Great Salt Plains lake and The Salt Fork River offers Blue channel  and catfish, gravel roads, Cabin and Storage, the works been done with the hunting trails.  If you're a hunter this is for you! This property has been in the family since 1946.
Minerals: surface only (are available to buy at a online bidding that ends August 20,2019)
Utilities: Electric, Water Well Taxes $ 131.00 Legal Description: Lots 2&7 NW 18-26N-8W Grant County OK
Questions call : Rodney Timm at 580-548-6652