7/24 Glock- Kimber- Winchester- Remington – Colt – Rifles- Shotguns- Pistols- Accessories
Auction Location: 7645 W Purdue Enid OK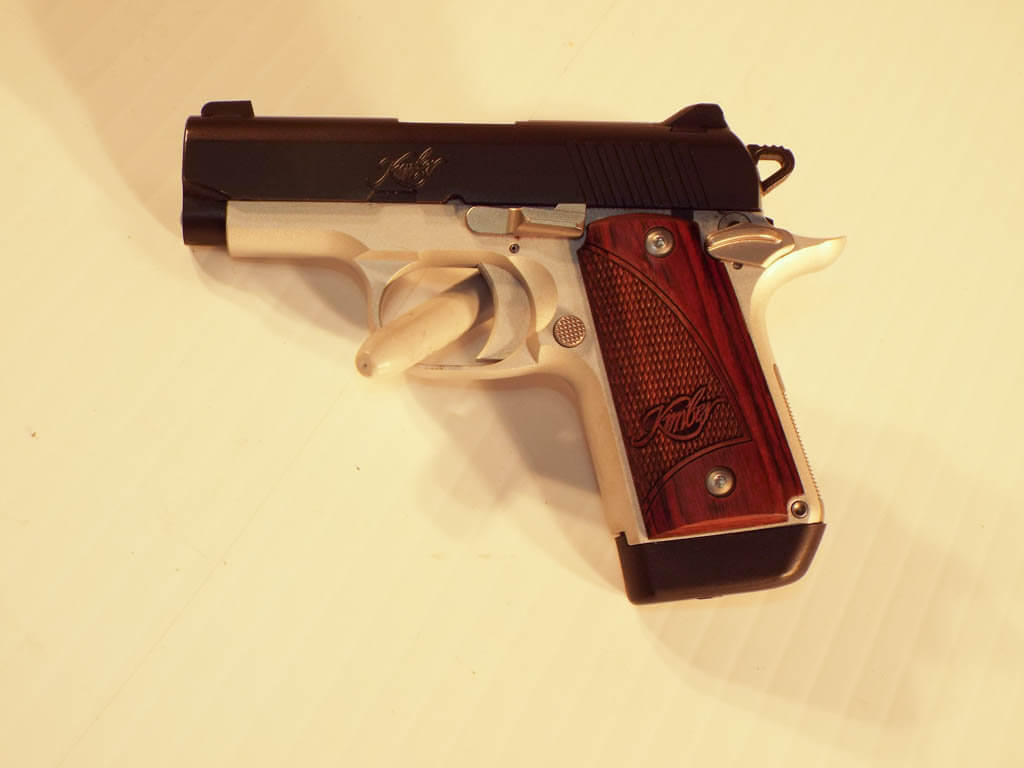 Glock- Kimber- Winchester- Remington – Colt – Rifles- Shotguns- Pistols- Accessories Online Only Auction
Pick up will be July 25th-26th from 3-6PM
Pick up Location: 7645 W Purdue Enid OK (North Shop)
Winning Online bidder please take Note: your card on file has been charged unless you called ahead to make other payment arrangements. If you card did not go through we will be calling and/or emailing you.
Directions: from Atwood's — 3 miles north to willow, 1 mile west to Wheatridge, 1 mile north to Purdue, 1/2 west to gravel road. 2nd shop on south side.
Firearms/Ammo: Must be of age to buy. Any out of state buyers will be required to furnish seller or Auction Company with FFL.
Options for shipping: Seller can send their driver's license and mail firearm to your FFL or to have it shipped from an FFL there will be a $25 FFL transfer charged to you plus insurance and shipping.
We do not sell to International Bidders.