11/13 160± Acres * Elk City * Beckham County * Oklahoma
Auction Location: E1100 & N1920 Rd Elk City OK 73644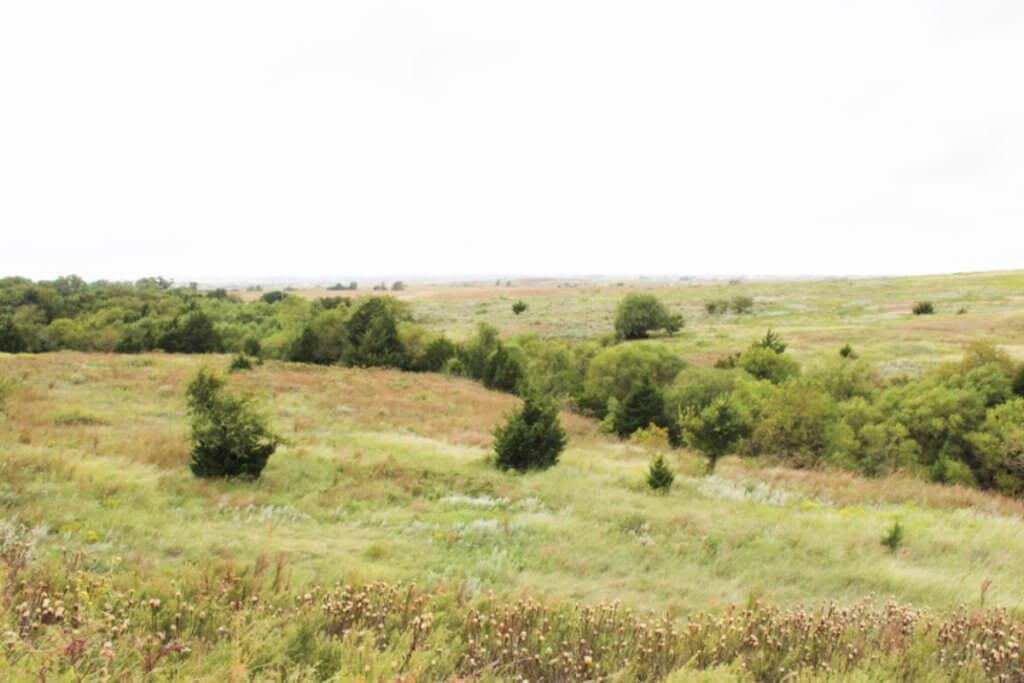 Live Onsite With Online Bidding
Wednesday November 13th 10 AM
Susan Walton and Karen Whitson Absolute Auction
160± Acres * Elk City * Beckham County * Oklahoma * Grass * Timber * BlackTop * Minutes off I-40 and Elk City
Auction Location: On-Site E1100 & N1920 Rd Elk City OK 73644
Directions: From Jct of I-40 Business & State Highway 6, 4.5 miles West on S.H. 6, 1 mile North on N1920  OR From Jct Hwy 283 & S.H. 6, 5.5 miles East on S.H. 6, 1 mile North on N1920.
This property contains 160± acres mol and is located just minutes off I-40 and outside of Elk City, and accessible by black top roads on both the west and the south fence lines. Soft rolling hills are covered by grass and timber.
Property Viewing: Preview on your own during daylight hours only please.
Soils:  Mansic-Wellsford 5-12% slope – 85.89 acres, Dill-Pixlee 5-12% slope – 65.92 acres
No Pre-Offers: Seller will not entertain offers prior to auction.
Legal Description:  SW/4 of 17-11N-22W Beckham County Oklahoma
Taxes: 2018 were $97, 2019 taxes will be prorated to the day of closing.
Possession: At Closing
Minerals:  Selling Surface Rights Only
Internet Bidding: Available by clicking "Online Bidding" link to register. Neither the Auction Company nor Seller is responsible in the event of loss of signal by either side. There is a Buyer's Premium for online bidders only.
Auctioneer's Note: Lippard Auctioneers is proud to have the opportunity to bring this 160 acres to public auction. THIS PROPERTY WILL SELL TO THE HIGHEST BIDDER WITH NO RESERVE!!