Meet Chris Cameron-A.A.R.E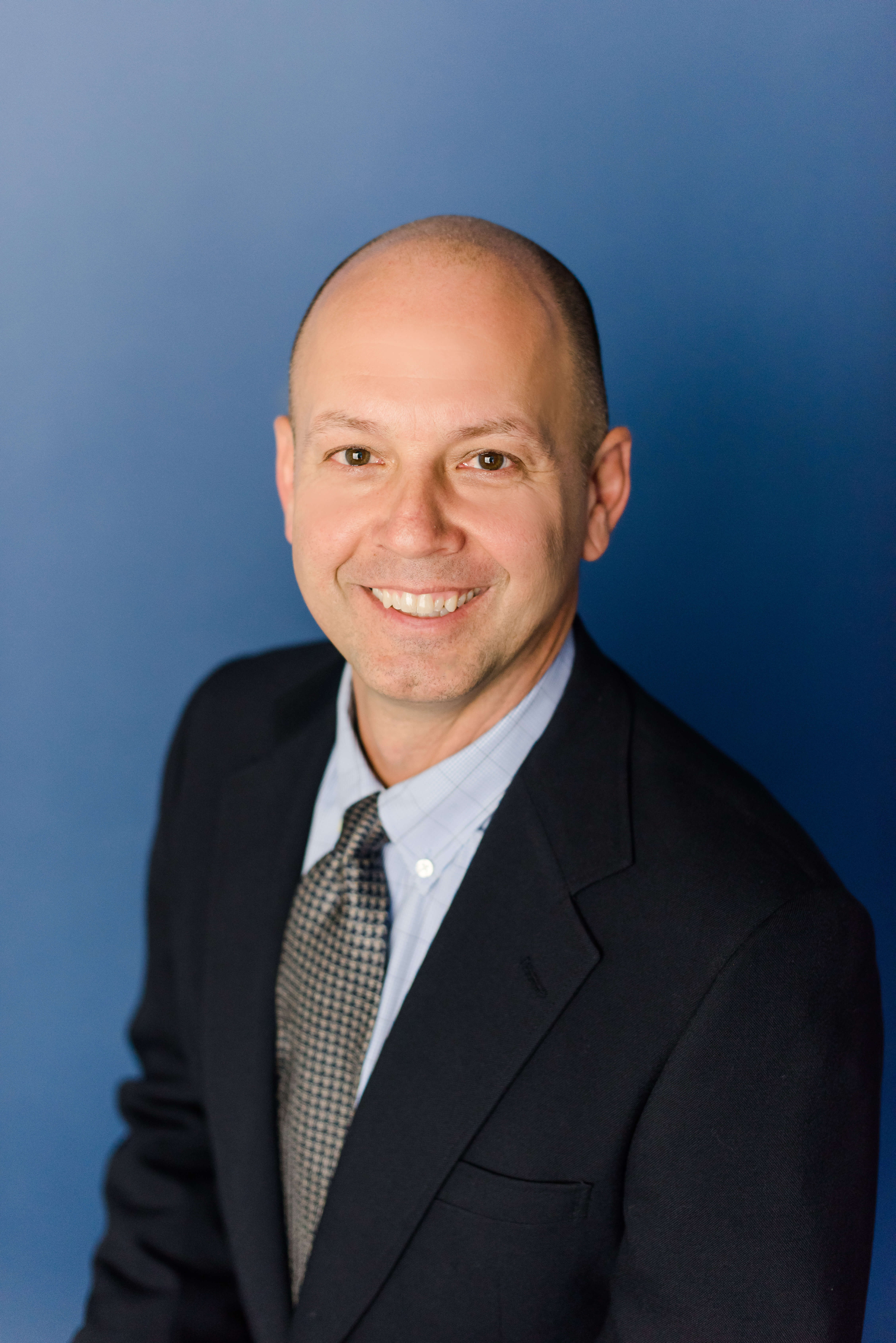 Oklahoma Real Estate Sales Associate/ Auctioneer
Chris is knowledgeable in your agricultural needs.
Chris was born and raised in Kingfisher County and resides in Kingfisher OK at the present time.
Chris is a Graduate of Oklahoma State University, and has worked in the Kingfisher schools and banking industry. Chris currently owns his own insurance business.
Chris currently has a Ranching Operation located east of Hennessey where they run a commercial cow/calf operation along with registered Hereford herd.
Married to Tanya and has two children, Blake and Brooke.
Member of First Baptist Church of Kingfisher, Kingfisher Lions Club, Ring man for Kingfisher, Livestock sales, Kingfisher Referee Association, Oklahoma Hereford Association Board Member, Kingfisher County Livestock Beef Committee, Kingfisher County Livestock Premium Auction, Licensed Insurance Agent.
Chris has successfully completed the course in Auctioneering and Auction Sales Management at the Missouri Auction School in Grandview, Missouri.
5/7/18 Auction 4- 80 ± Acre Tracts Pasture & Cropland
Agent responded promptly.

Agent was courteous and professional.

Agent was knowledgeable about the property selling.

Agent explained the auction process thoroughly

Agent provided timeline prior to auction

Advertising was adequate

Agent went over analytics that were emailed to you?

Auction Company or Staff stayed in contact with you after the auction, giving updates til closing

Auction Staff was helpful and courteous

Company met your expectation

Closing Company that handled your closing- did they keep you posted on closing info/questions.

Would you recommend Lippard Auctioneers in the future.
Summary
" Chris called us and asked about the property we were selling. Lippard Auctioneers are great people, has amazing staff and we were 100% satisfied."-April Lorenz McCollum