160± ACRES ALINE OKLAHOMA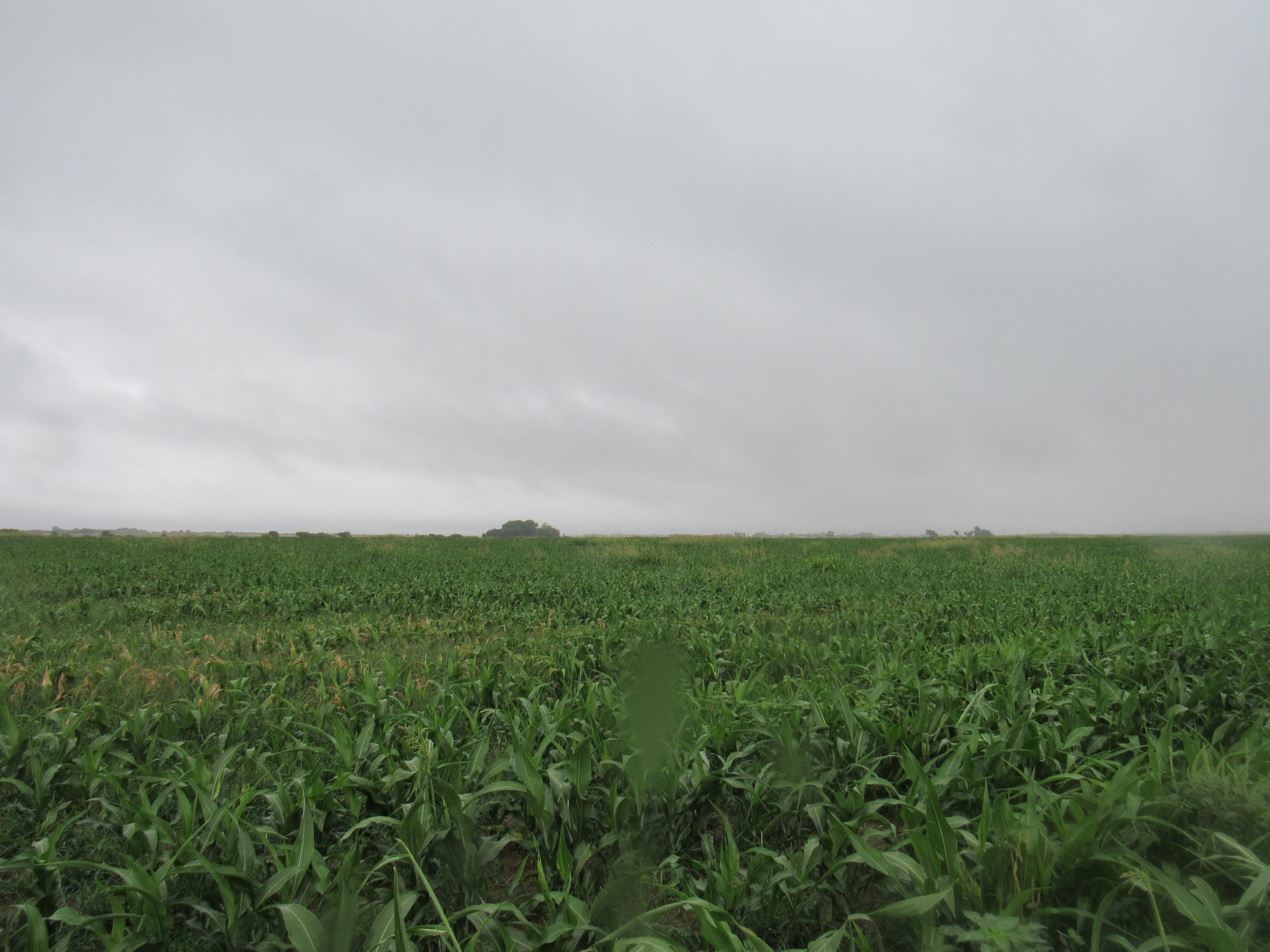 160± ACRES * FARMLAND * HIGHWAY FRONTAGE * ALINE OKLAHOMA
Location: Property sits on the corner of Hwy 8 and Hwy 8B just East of Aline, Oklahoma.  7045–7345 SH-8 Aline, OK 73716
This 160 ± acre tract offers highway frontage Just East of Aline Oklahoma. Off Hwy 8.  According to the F.S.A. office this fam offers 120.3 acres of cropland with 120.3-acre wheat base and a 32 yield. The balance of this farm is in native grass and timber.   
Legal: SW/4 34-21N-11W.I.M. Alfalfa County Oklahoma
Minerals: Surface rights only
Possession: Will be given June 30th 2022 or after removal of crop.
Preview on your own during daylight hours.
For more information contact Brady Lippard (580) 747-2304 or (580) 237-7174.