REDUCED! 3845 NW 10th Street OKC OK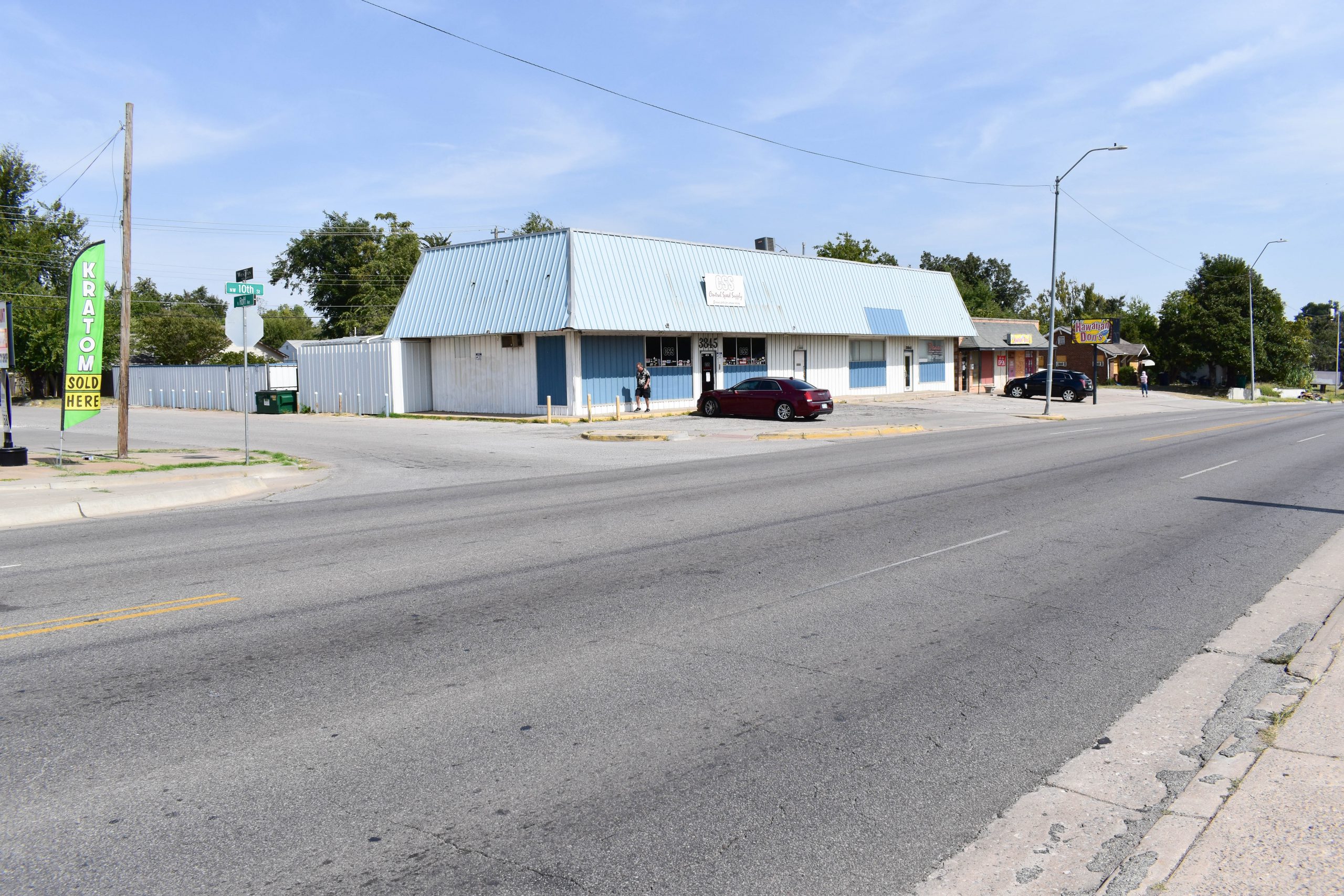 3845 NW 10th Street:  Contains a total of 9464 +/- sq ft.  This 1946 building (remodeled in 1960) contains 4832+/- sq ft of retail space.    Two retail tenants occupy part of this space.  Additional space currently serves as an event center, but could serve as additional retail space, a community room, dance studio, workout facility, or storage.
Additionally, there is 3336 +/- sq ft of ancillary space with possible uses includes storage, private auto storage, auto mechanical, tire repair, paint shop, & other commercial uses.  A 2728+/- sq ft lot in the back is secured by a privacy fence, a mechanical gate.
Lastly there is a 1296+/- sq ft second story apartment with a bedroom, living area, kitchen, one bathroom, shower, and a utility room.  Entry is off of 10th Street.  Apartment address is 3837 NW 10th St.
Tract 1 is zoned C-4 & reflects a lot size of 131.5' X 100' frontage along 10th St with a total of 13,150+/- sq feet.    The legal description is Lots 25, 26, 27, & 28, Block 11 Meadowbrook Addition to the City of Oklahoma City, Oklahoma County, State of Oklahoma.
The location has frontage to 10th Street that is roughly a 1/2 mile to I-44 and a mile to I-40.  (Traffic count in 2018 was 20,139).  This property is not located in a flood zone.
Offers:  Seller will consider offers as a whole, separate tracts, or the business operations.
Minerals:  Surface Rights Only
Viewing the Property:    Call Wade Stewart at 405-699-1056
Disclaimer:  All information has been taken from sources believed to be reliable; however, no guarantee is being made by the listing company nor the seller.  Buyers should satisfy themselves as to any inspections prior to making offers.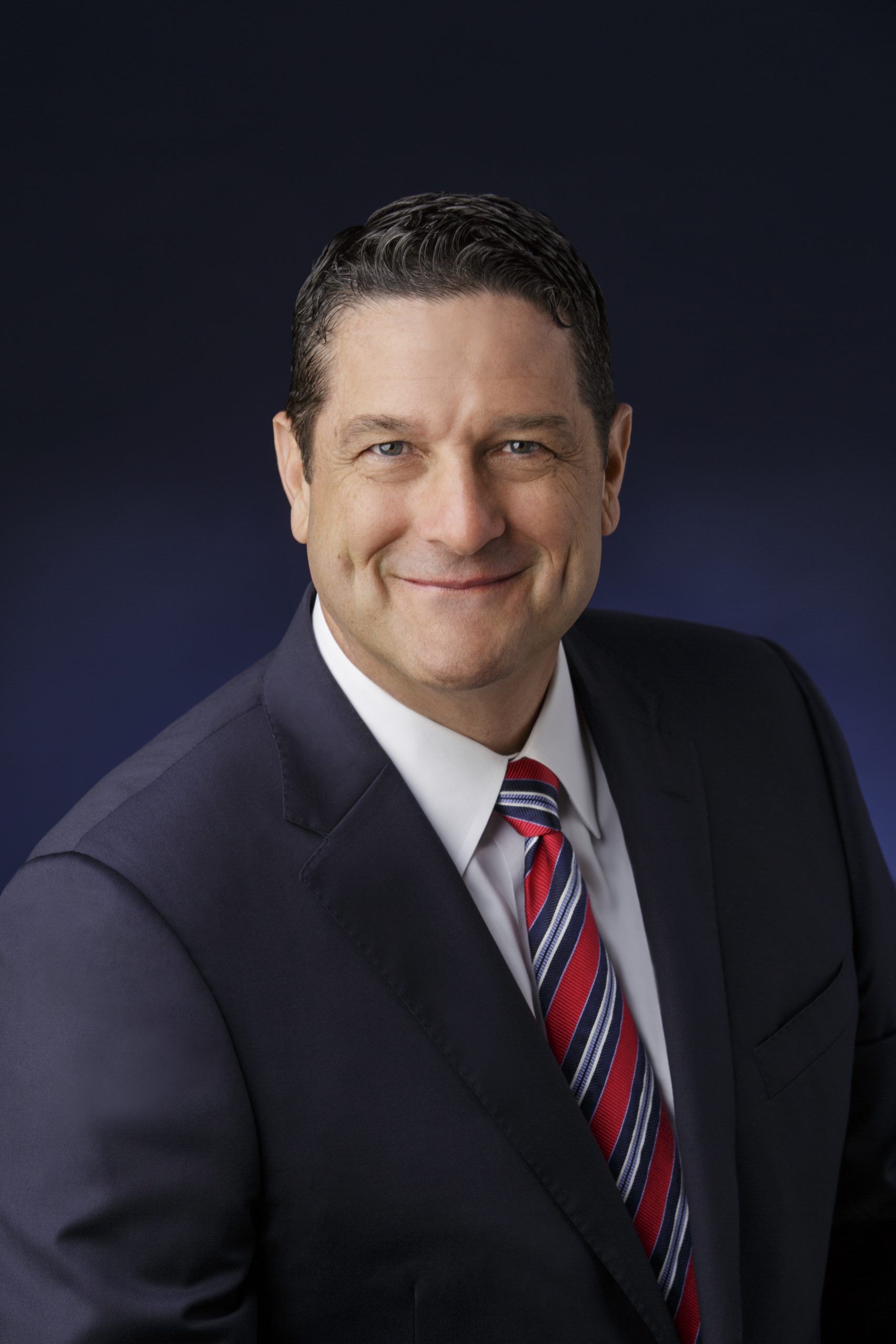 405-699-1056: Wade Stewart