217 W. Oxford Enid, Oklahoma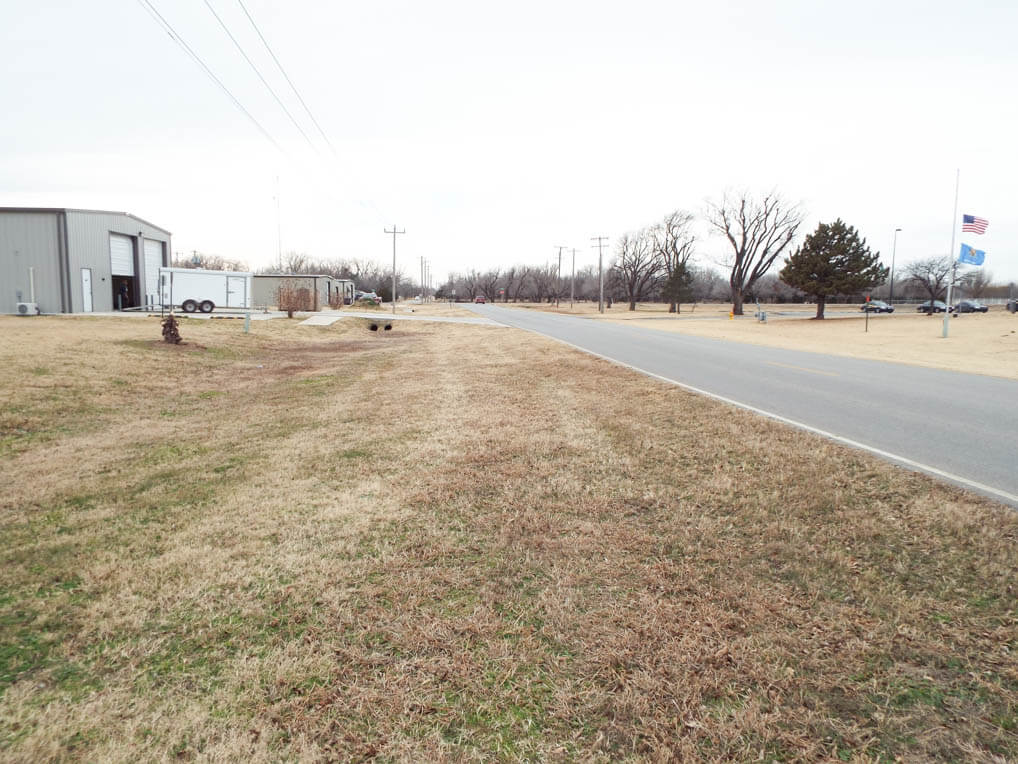 Directions to property: This property is located just south of the Garfield County Fairgrounds.
Taxes: $802.00
Zoning: C-3 Commercial
Lot Size: 150' x 236 = 35,400± Square Footage
Description: Vacant Lots
Utilities: There is an 8" sewer and 8" water line that runs across the front of this property. There is also a city fire hydrant across the road north.