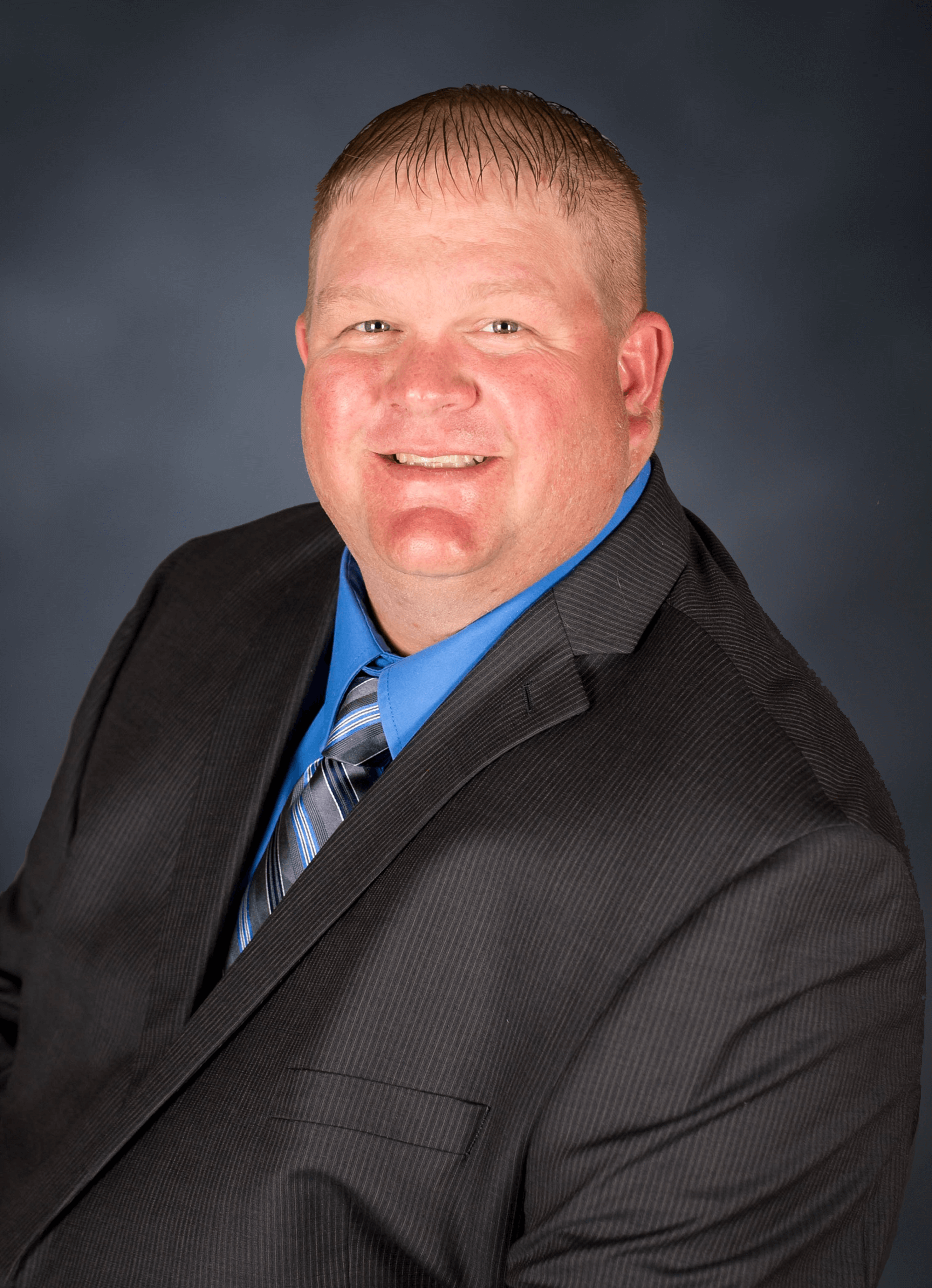 Oklahoma Real Estate Sales Associate/ Auctioneer
Grant Gungoll graduated from Oklahoma State University in 2004 with a degree in Agricultural Communications. He is a 2017 graduate of The Walton School of Auctioneering. Grant plans to continue his training in real estate appraisal. He is also extremely interested in personal property
appraisal and commercial real estate as he continues his education.
Grant grew up working on the family farm in Waukomis, OK. He was involved in auctions at an early age helping the family business, Enid Livestock Sales. He is a second generation auctioneer.
You may have heard Grant's voice in the past doing farm reports and sports broadcasts on the radio. Grant specialized in providing current market prices and interviewing agricultural commodity professionals during his radio career. While attending OSU, he was named the Agricultural
Communicators of Tomorrow National Champion in Radio Production.
Grant is also a former agricultural education instructor and FFA advisor. He was the coach of Oklahoma's National Agricultural Communications Career Development Team during his tenure. Grant judged several livestock shows while teaching. His start in auctioneering came when he had to act as an
emergency auctioneer, with no professional training, for a benefit auction while judging livestock.
Grant and his wife Jodi reside in Meno,OK. In his spare time Grant enjoys hunting , fabrication projects
and competitive archery.