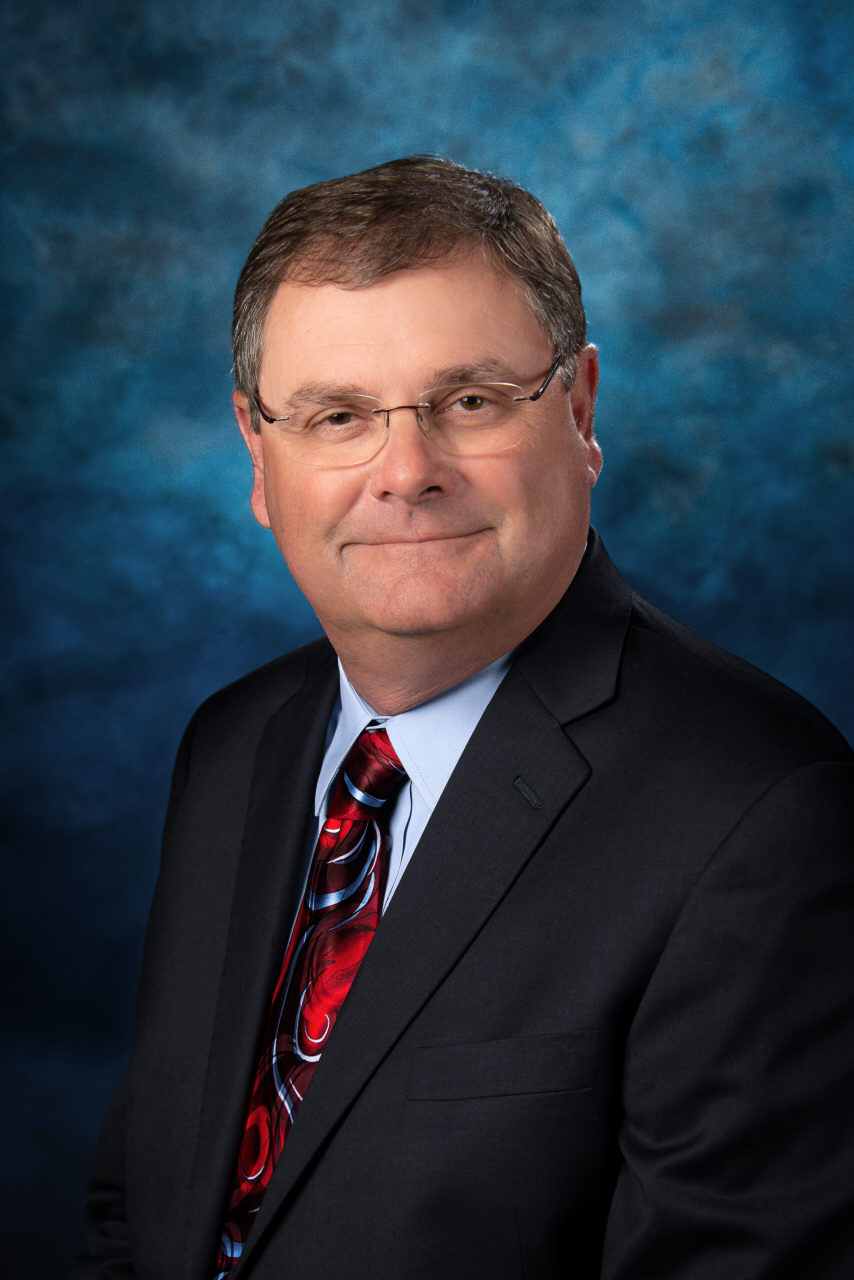 Oklahoma Real Estate Associate/ Auction Manager
Greg Gerdes, Sales Associate is new to the Lippard Auction & Real Estate Team. He was born in Nebraska and transplanted to Oklahoma at an early age.  He grew up in the Alva area and has lived in Enid for the past 10 years.  Prior to living in Enid he lived in the Texas Panhandle and Woodward.  He has found the Enid community to be enjoyable and has many things to offer.  Greg is eager to begin working with both buyers and sellers and helping them to achieve their future real estate goals. 
He is married to Deidra (Smith) Gerdes who is a School Psychologist for Enid Public Schools.  They have two boys, Addison and Garrett.  Addison lives in St. Louis, Missouri and works in the retail furniture industry as a manager.   Garrett and his wife Jessica and their two children Sebastian (4) and Ari (1) live in Woodward where Garrett works for MCG Rentals.  When Greg is not working he spends his time with family, Spoiling the Grand Kids, relaxing at the lake and enjoying the thrill of catching that BIG fish.  
Greg enters the real estate world bringing a wealth of knowledge and experience after working in the oil and gas industry for the past 33 years.   His oil and gas experience covered Production, Gas Plants, and Workover and Completions Operations.   He has worked in many different regions including Northwest Oklahoma, Eastern Oklahoma, South Central Wyoming, Southeastern Ohio, East Texas, the Texas Panhandle as well as Northwest and Southeast New Mexico