Meet Angie Lippard - A.M.M., A.A.R.E.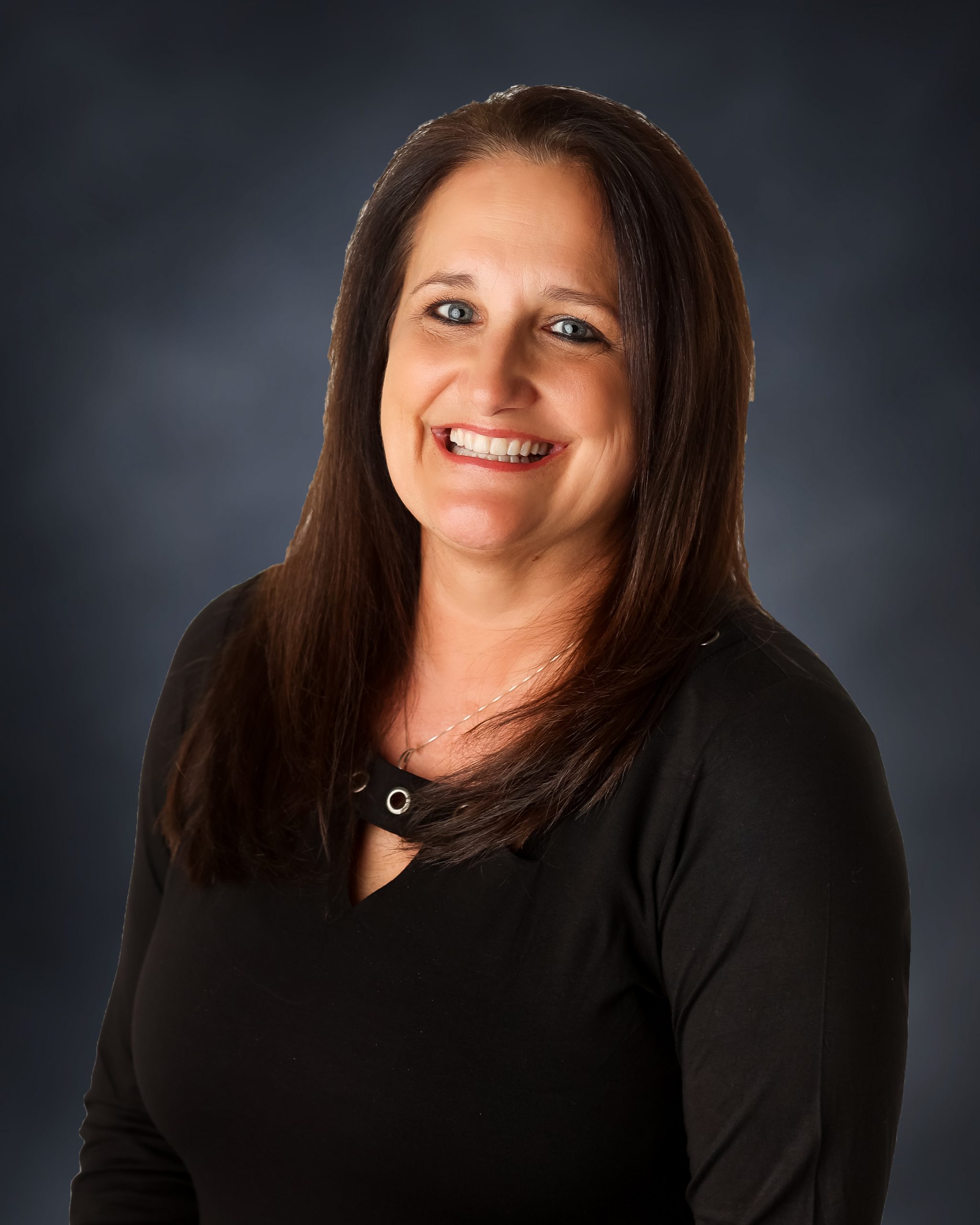 Office & Marketing Manager / Oklahoma Real Estate Associate
Angie Lippard, Marketing Manager, is originally from Ponca City, Oklahoma and has several years' experience in the marketing communications field. Her professional background includes Online Marketing, Clerking, Cashiering, On-site Computer Technician, web- site, E-mailing, Brochures, on a National, Regional and Local Advertising level. Angie is a member of the National Auctioneers Association and Oklahoma State Auctioneers Association.
As Marketing Manager, Mrs. Lippard oversees all aspects of advertising and promotion, from design and production, to public relations.
Angie holds a real estate license in Oklahoma.