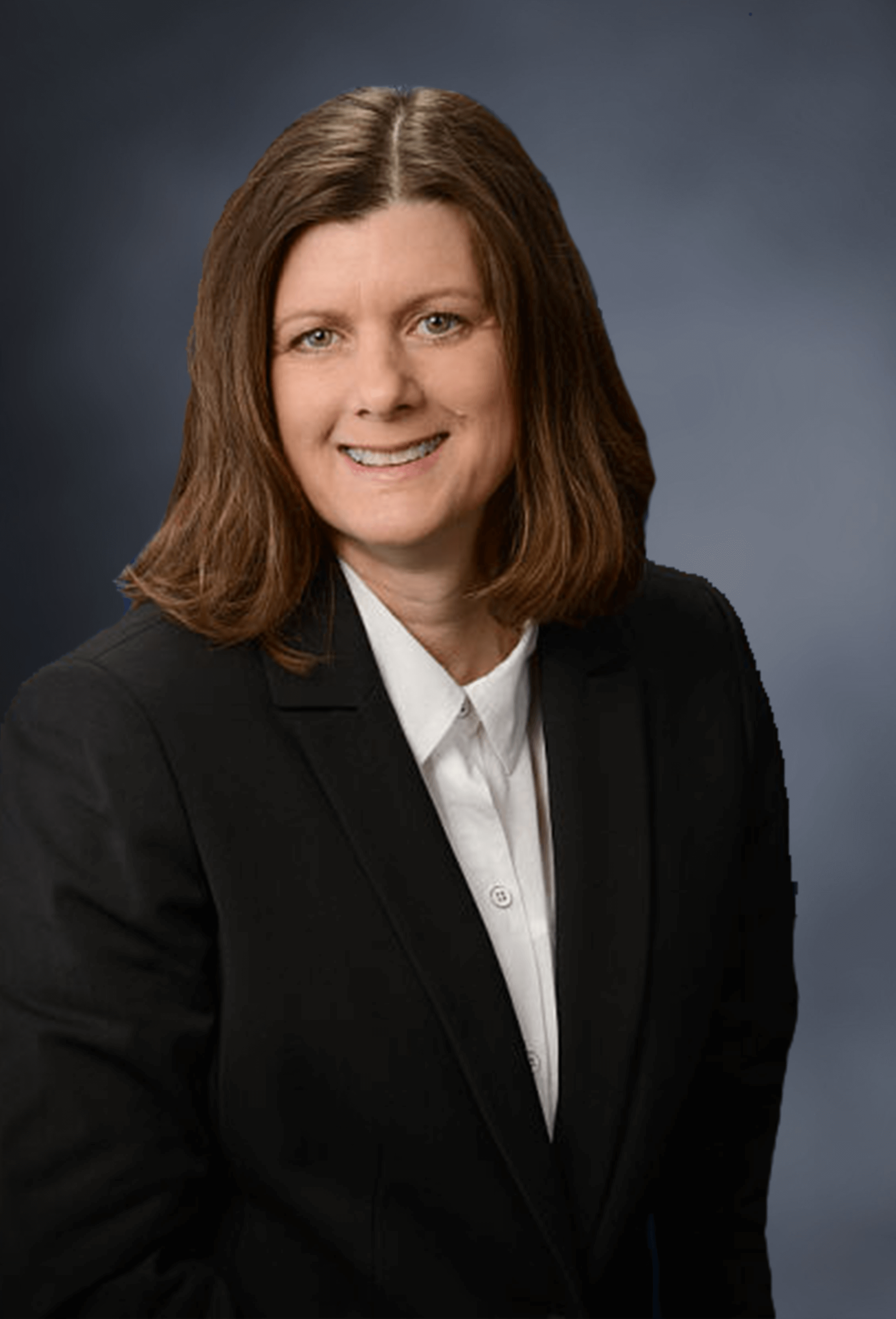 Oklahoma Real Estate Associate/Auction Manager
Janice grew up on a farm south of Hennessey, Oklahoma and she is an Oklahoma licensed Real Estate Agent. Growing up with a strong agricultural background has given her a understanding of the agricultural community. She has a degree in Business from Oklahoma State University and a Masters in Education from the University of Central Oklahoma. Currently, she works in Education and has taught in Covington-Douglas, Dover, and Enid. Before going into education, she has also worked in the legal and Accounting fields. Janice is very Detail-Oriented and she will do the research needed to help you with your real estate needs. Janice is married to Chris, who is also a licensed Real Estate Agent. They have two daughters Ashley and husband Cody and Alicia.
Angie holds a real estate license in Oklahoma.