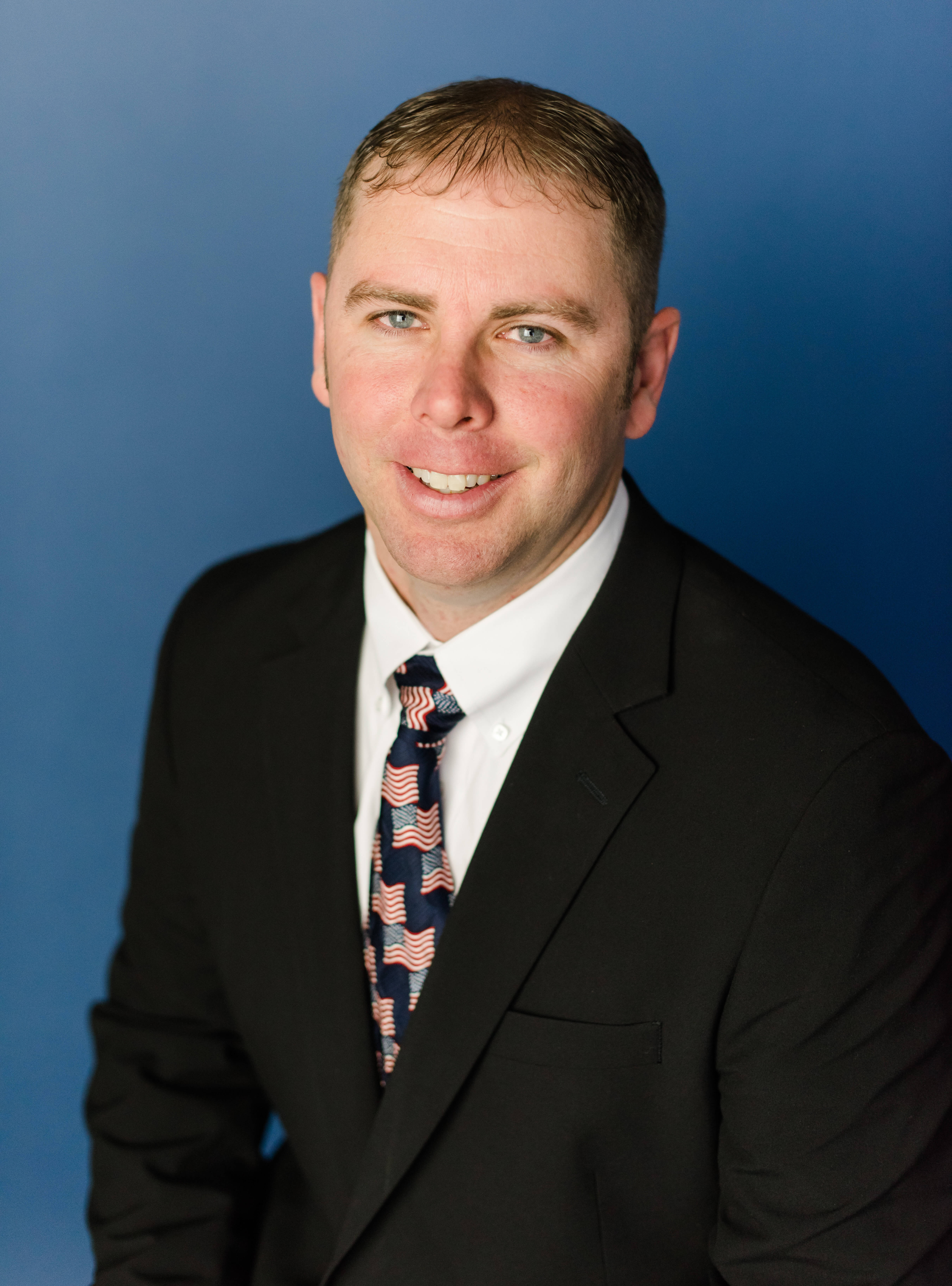 Oklahoma Real Estate Associate/ Auctioneer
Jayton Tautfest is a 2014 graduate of the Professional Ringman Institute, graduate of Missouri Auction School in 2001, and has been involved in auctions since 2001, Real Estate license in Oklahoma and Kansas. Jayton is engaged in farming and ranching in Tonkawa, and has two sons Jake and Jaxton.
160± Acres • Farmland • Pasture • large Ponds • Minerals Yearling Rd (E 350 Rd) & N 3150 Rd Billings OK 74630
Agent responded promptly.

Agent was courteous and professional.

Agent was knowledgeable about the property selling.

Agent kept you updated on showings of your property

Agent suggested ideas that would benefit the sale of your property

Advertising was adequate

Agent went over analytics that were emailed to you?

Agent stayed in contact with you

Agent stayed in contact with you after the purchase contract was signed, giving updates til closing

Would you recommend Lippard Auctioneers in the future.