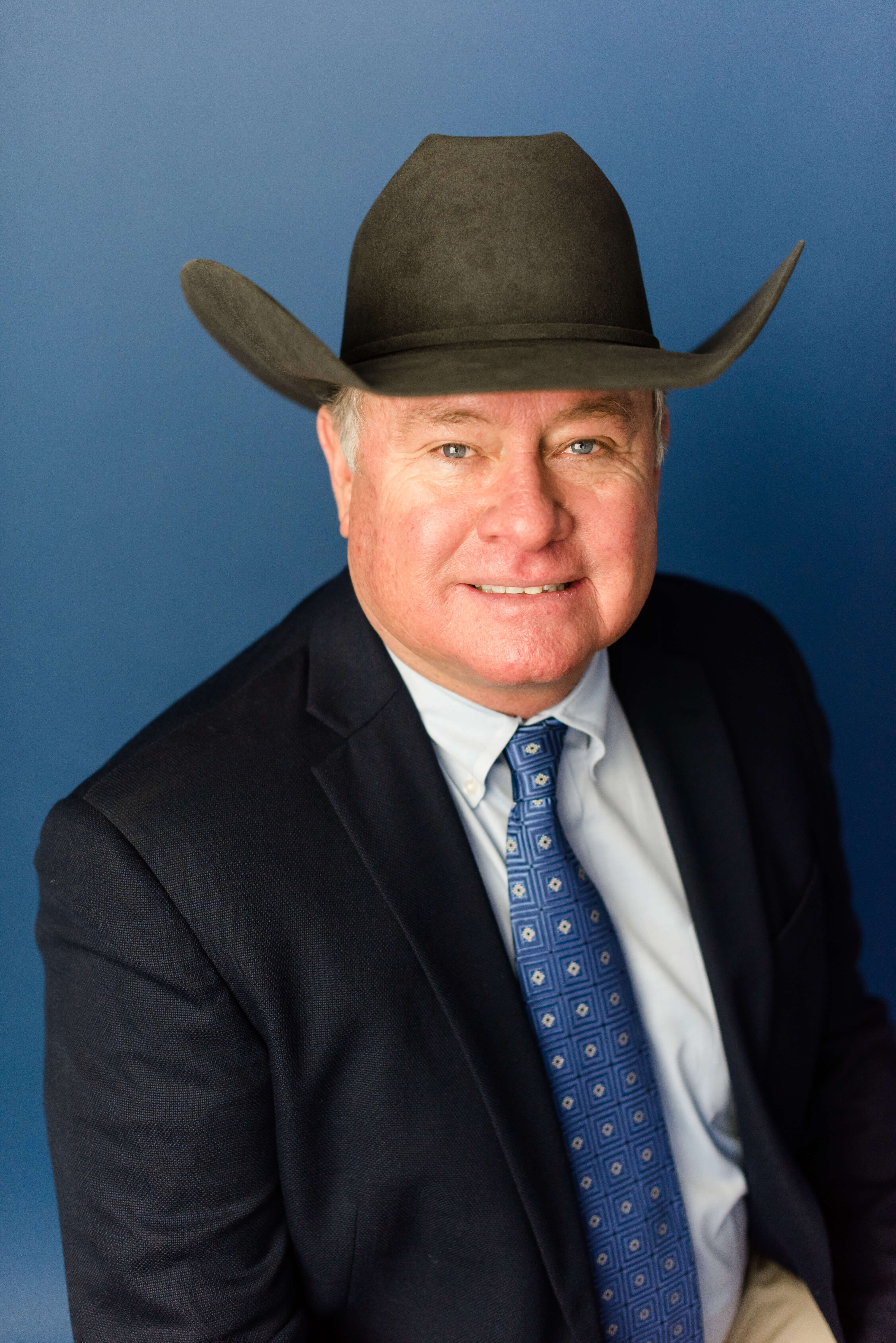 Oklahoma Real Estate Associate/ Auctioneer
No stranger to the auction industry Wes Dotson has over 30 years, concentrating his time and talents on conducting successful auctions of purebred livestock, farm and heavy equipment, real estate and fund raising events.
As one of Oklahoma's leading auction companies we provide complete service for your auction from start to finish. The success and satisfaction of both seller and buyer are our primary concern.
Wes Dotson entered the auction business in 1979 as a young man and has spent a lifetime accumulating the skills, insight, and knowledge to become one of Oklahoma's premier auctioneers.
Wes began his career by assisting local auctioneers, acquiring the skills and fondness for the profession that only a lifetime of experience can create. In 1980 Wes attended Kenneth Gregg's School of Auctioneering, further developing and honing his innate abilities for the art of auctioneering.
Since 1980 Wes has continued to be a force in the auctioneering community, becoming a 2008 Oklahoma OSSA auctioneering competition finalist, and 2009 state OSSA Runner-Up winner.
Successful experience in the industry is the reason why farmers, land owners, real estate brokers and buyers have come to rely on Wes Dotson for his knowledgeable, courteous and professional auction service. He is a member of Oklahoma Auctioneers Association.
Wes holds auctioneers licenses in Oklahoma and Texas and is licensed as a real estate associate in Oklahoma.